When:
27th March 2018 – 30th March 2018
all-day
2018-03-27T00:00:00+01:00
2018-03-31T00:00:00+01:00
Where:
Taipei World Trade Center
Taipei
Taiwan

Today's urban challenges are like no other in the past. In face of the issues we face in cities, Smart City Summit & Expo (SCSE) is jointly organized by Taipei Computer Association, Taipei City Government, and industry partners with an aim to present the one-stop IoT solutions tailored to the needs of the markets. Through the networking of high-profile innovators and city leaders, this 4-year international platform has initiated numerous cases of collaboration across industries and countries, while more opportunities have come along. In 2017 alone, the event reached a new high record of 23,000+ professional visitors, 900+ booths, and 60+ international city leaders and speakers.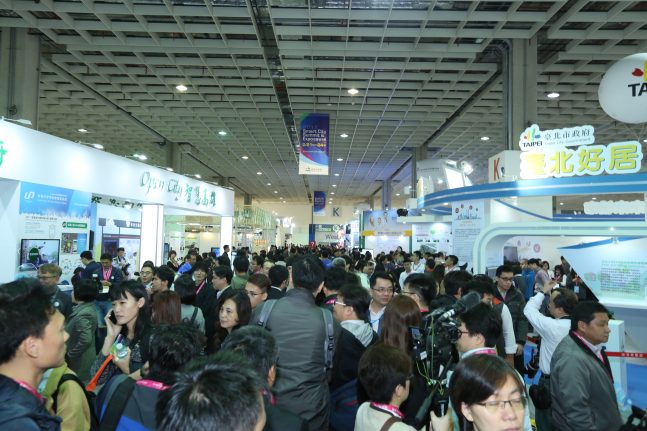 With SCSE continues to grow as the biggest smart city event in Asia-Pacific, it never stops surprising the guests with the business opportunities. It is not only your gateway to Asia market, but a global hub where key players meet each other.
The 2018 edition will feature in "Build Smart Cities on the IoT" with highlights including:
Expo: In collaboration with professional partners, the 2018 edition will debut new themes
Smart Healthcare Expo (SHE)
Smart Education Expo (SEE Taipei)
Intelligent Building Expo (IBE Taipei)
Real-site Demo: Over 20 living lab sites
Innovative Application Award
System Integration Award
Mayors' Summit
World Telecom Smart City Conference
Sustainable City Forum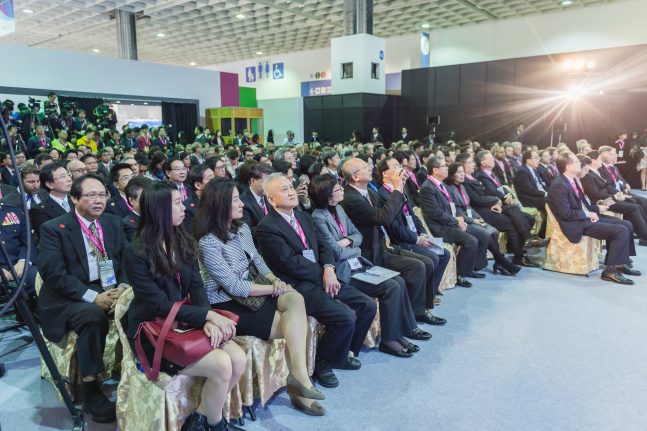 Together with all decision makers around the world, you will find the most insightful idea exchange across industries and cities. We welcome you to secure a spot, and get inspired with us.
Contact Shaph Su at shaph@mail.tca.org.tw or visit http://en.smartcity.org.tw for more details.