When:
1st April 2019 – 18th April 2019
all-day
2019-04-01T00:00:00+01:00
2019-04-19T00:00:00+01:00
Short training course on Green Cities for Eco-efficiency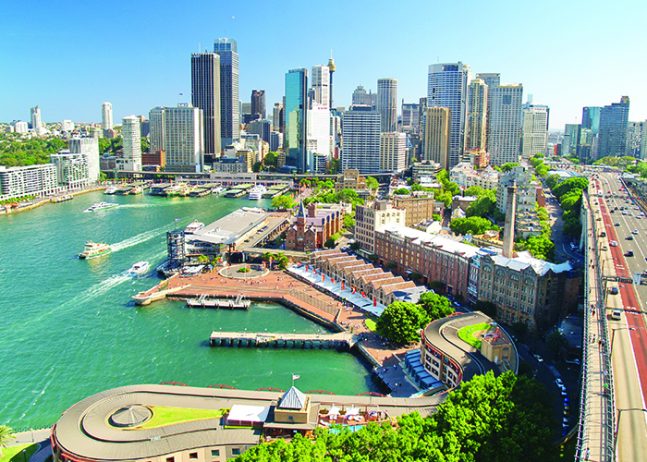 While cities around the world are fuelling growth and innovation, they also consume energy and raw materials. Urban activities raise sustainability challenges, which means cities need to find new and efficient solutions and improve their overall environmental performance.
The green city concept is implemented in urban areas worldwide, in an attempt to make them more competitive, equitable and sustainable. The green city course will provide you with a wide array of local solutions and policies, applied in various cities, in order to integrate green concepts into their planning and management processes. You will study, among others, concepts like green transport, buildings and energy, the greening of urban services (wastewater treatment, drainage systems, solid waste systems) and green economy and growth tools.
To find out more, go to www.ihs.nl/eco