When:
2019-06-01T00:00:00+01:00
2019-06-02T00:00:00+01:00
Where:
Campus Woudestein
Hatta building
Burgemeester Oudlaan 342T, 3062 PA Rotterdam
Netherlands

Call for applications: New short course on Urban Heritage Strategies (Tuition waivers available).
Urban Heritage Strategies course tailored to professionals from Brazil, the United States of America, the Netherlands and South Africa: 19-30 August 2019, Rotterdam, the Netherlands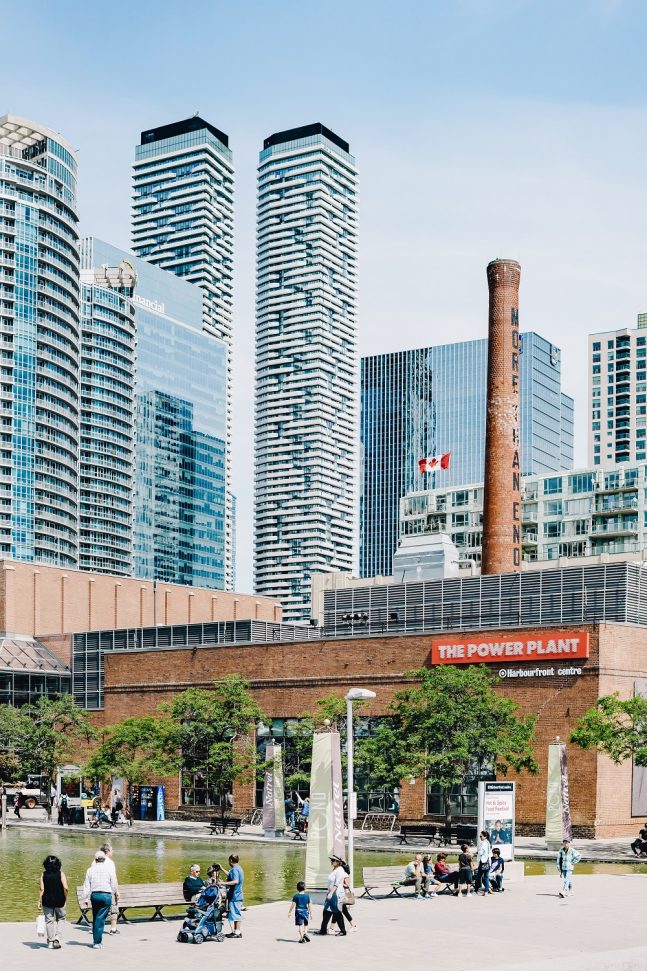 Heritage plays an important role in a city. If understood and managed properly heritage can effectively contribute to the overall quality of urban areas and serve as a vital asset and vector for future urban investments. Urban Heritage Strategies (UHS) aims to develop a better understanding of the complex relationship between urban development and heritage management. Developed in close collaboration with the Cultural Heritage Agency of the Netherlands, the short course draws upon the different IHS specialisations and the knowledge of experts of the Cultural Heritage Agency. UHS develops the capacity of participants in terms of knowledge and skills to perform sustainable management of historical inner-city areas as well as having exchanged expertise and experience with fellow participants.
More specifically, you will be looking into questions such as (but not limited to):
What is the potential added value of urban heritage conservation for urban management?
How do other urban disciplines interact with heritage conservation?
What urban management tools exist for urban heritage conservation and how are they applied?
What urban heritage strategies fit in your own practice?
This year's course is tailored to four countries:  Brazil, the United States of America, the Netherlands and South Africa. These countries partner in knowledge exchange on heritage conservation. For that reason, the Dutch government provides a full tuition fee waiver for selected applicants from Brazil and the United States of America, and a partial waiver for selected applicants from the Netherlands (all spots available to South African candidates have been filled).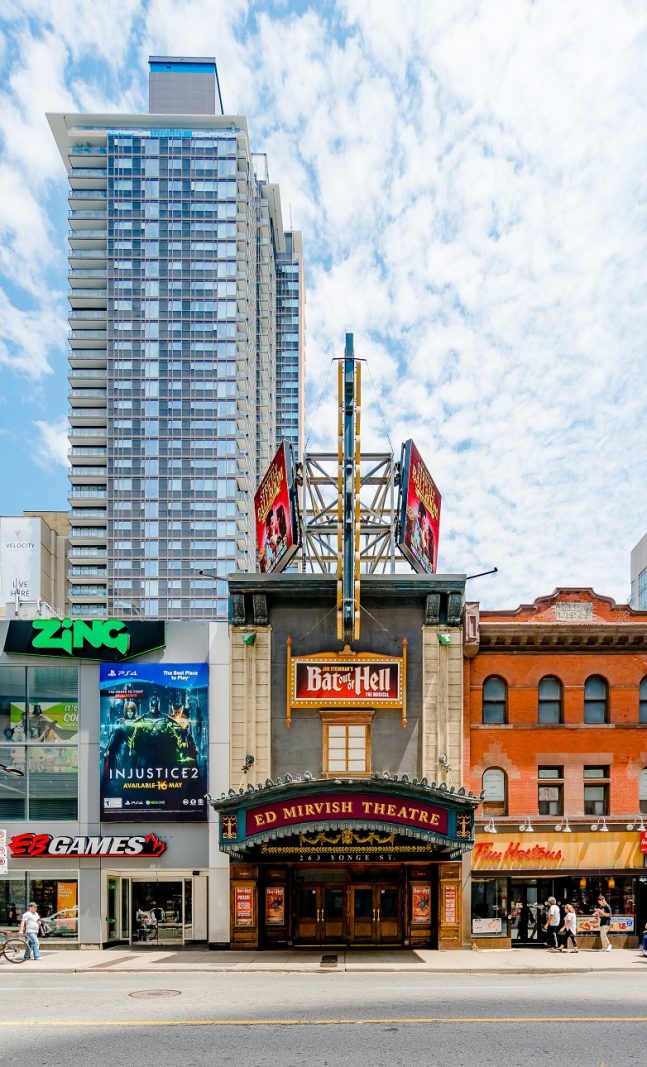 Who can apply? 
If you are engaged in urban management or heritage conservation as a government official, working for an NGO, a consultant, an advisor or a lecturer then this course is right for you.
How can I apply?
The application deadline for EU/EEA & non-EU/EEA candidates is 1 June, 2019. For more information on the course and on the application procedure, visit the course page here.