When:
20th March 2019 – 21st March 2019
all-day
2019-03-20T00:00:00+00:00
2019-03-22T00:00:00+00:00
Where:
Inmarsat Conference Centre
99 City Rd
London EC1Y 1BJ
UK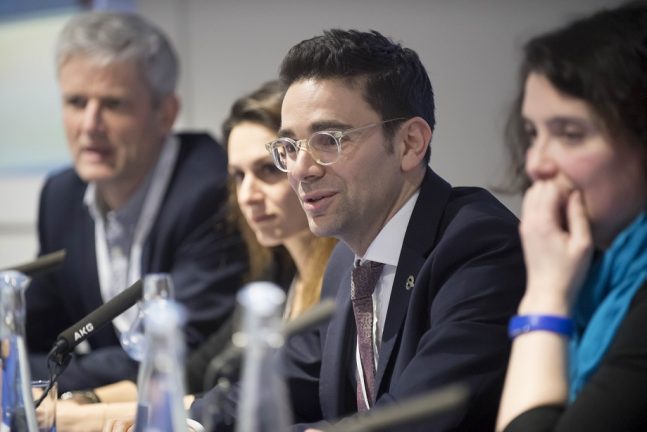 Mobility under the microscope at MaaS Market conference
Digitisation of transport is transforming the way the public think about and consume urban transport and enabling the introduction of user-led, multi-modal mobility platforms including Mobility as a Service (MaaS). The MaaS Market conference (London 20/21 March) turns the spotlight on these app-based services which show users, in real time, all available travel options to reach their destination and allows them to pay for their selected journey.
Demand-responsive services like MaaS put the power in the hands of the user and will create winners and losers, as is evident from the impact ride-hailing services like Uber have had on other transport providers. In three years, Uber rides in New York increased from 100,000 to 500,000 per day while Yellow Taxi rides fell from 500,000 to less than 300,000.
Delegates to MaaS Market will hear case studies of fledgling MaaS-style operations in the UK, Europe and the US and the implications for local authorities, transport operators and the transport infrastructure. Bus, taxi and rail operators will debate if MaaS is a threat or an opportunity and local authorities will examine how to maintain control of MaaS-based transport provision and deliver policy.
Payment systems and the potential for MaaS to reduce the need to subsidise public transport by increasing ridership, will form a crucial part of the conference as will the technical requirements for such service provision.
MaaS Market 2019 takes place at the Inmarsat Conference Centre in London on 20 and 21 March. For full details and to book tickets, go to www.maas-market.com.
Public sector employees qualify for a discounted ticket. Details are on the website or contact Kelly Thompson (officemanager@ropl.com / +44 1322 612055) or Graham Anderson (ganderson@ropl.com).
* The organisers reserve the right to amend the programme at any time.