When:
14th October 2020 @ 9:00 am – 10:00 am
2020-10-14T09:00:00+01:00
2020-10-14T10:00:00+01:00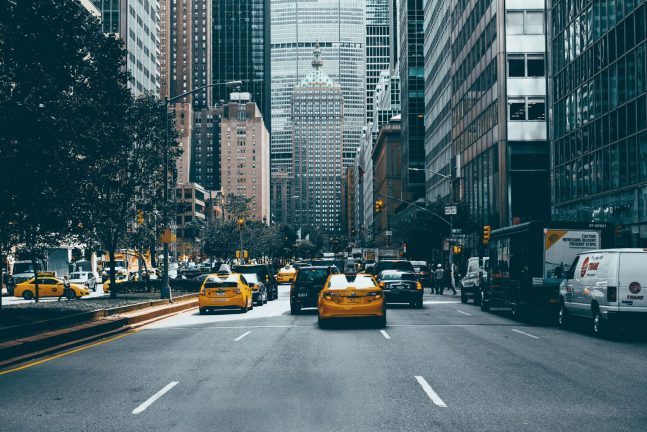 Keeping cities safe – The smart way
For the first time, there are now more people living in cities than in rural areas, with 68% of the world's population expected to make their home in urban areas by 2050. City leaders now face unparalleled pressure to improve the living standards, safety, and health of their citizens. Yet, there are both opportunities to optimise the experience of living in a city and open up new revenue streams and cost efficiencies.
Safe city solutions are redefining how city dwellers live, work, and play. Due to advances in artificial intelligence (AI), automation, the Internet of Things (IoT), and connectivity, governments can better protect their people and support wider environmental, social, and public health initiatives.
Key to this is building situational awareness through effective data collection, analysis, and visualisation. By leveraging the right safe city solutions, leaders can 'see' exactly what's happening in their cities and respond appropriately through announcements, signalling, digital signage and first responders.
Intelligent video systems, powered by machine learning and AI, allow leaders to understand the data coming in from frontline devices such as IP cameras, motion detectors, GPS tracking, and smoke detection. This lays the foundations to more advanced use cases, such as using automation for access control, to count crowds, detect unusual or dangerous behaviour and take appropriate measures.
Take, for example, the smart streets built in Atlanta, USA. By combining video feeds with traffic signals and a traffic safety app, the government has eased congestion on a street that used to carry 29,000 cars a day. Warnings of potential pedestrian dangers are issued automatically through the app and adaptive traffic signals control the flow of traffic in real-time.
With a combination of safe city technologies, underpinned by clearly visualised, centralised data, leaders can finally understand their cities in minute detail. Ensuring the smooth running of their operations and streets, helping on-the-ground teams work effectively and improving the safety of citizens.
Explore the advancements in smart city technology and join Milestone's webinar "Keeping cities safe – The smart way" on 14 October 2020. Click here to register.