When:
26th September 2017 – 28th September 2017
all-day
2017-09-26T00:00:00+01:00
2017-09-29T00:00:00+01:00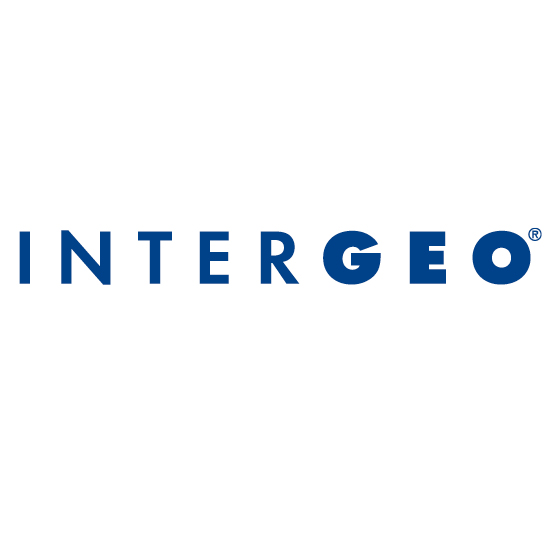 Alexander Zosel, founder Volocopter GmbH, under discussion with INTERGEO TV in the latest Opinion Leader Talk:
The first Volocopter air taxi will fly in Dubai at the end of 2017. What can we expect? How will it work?
Gain insights into the future of mobility and learn more about the planned projects of the air taxi traffic.
See the latest from INTERGEO TV, the Newschannel for the Geospatial Community. View all the latest videos and news on: http://intergeo-tv.com