When:
2020-07-01T00:00:00+01:00
2020-07-02T00:00:00+01:00
Where:
Campus Woudestein
Burgemeester Oudlaan 50
3062 PA Rotterdam
Netherlands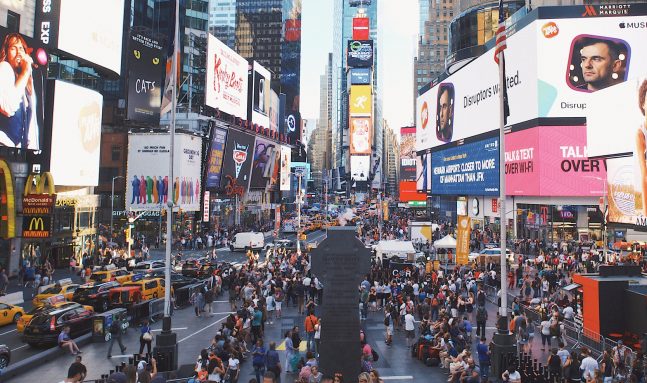 1-year Master's in Urban Economic Development and Resilience: Innovative and Entrepreneurial Cities in the Global Economy
The Urban Economic Development Master track, part of the MSc in Urban Management and Development, examines how cities use innovation and entrepreneurship to drive growth and build economic resilience in a competitive globalised economy.
Students will learn to understand the concept of urban economy as well as how to design successful economic policies that accelerate economic and social innovation to make cities thrive.
One of the main topics the curriculum covers is how cities can ensure economic resilience through innovative policies that attract people, firms and investors. In addition, participants will discuss the latest developments and events in the field, such as Brexit, and assess the economic effects this might have nationally and internationally. Students will learn how cities can deal with such economic and financial shocks through policies.
This course is not designed exclusively for economists but also for urban managers who wish to learn how to improve the quality of life in cities by advancing their economy. The course will introduce you to economics, data visualization and statistics in an applied and hands-on capacity.
What are some of the special features of this Master track?
Next to earning your MSc diploma from Erasmus University Rotterdam, an institution that is consistently ranked among the top 3% of the world's best universities, studying the Urban Economic Development and Resilience track also means that you will get to:
Learn to blend theory with technical skills
Learn about economics and economic data analysis
Learn how to analyse a wide range of urban related issues from an economic perspective
Funding opportunity:
This Master track qualifies for full sponsorship through the Orange Knowledge Programme (OKP), a Dutch governmental scholarship for professionals from 53 countries working in diverse areas of sustainable (urban) development.
Apply by 1 March.