When:
27th February 2020
all-day
2020-02-27T00:00:00+00:00
2020-02-28T00:00:00+00:00
Where:
Radisson Blu Hotel Dakar Sea Plaza
Route de la Corniche O
Dakar
Senegal


Africa Day gathers participants from Africa, Europe and others parts of the world to debate the challenges and solutions for the continent in development, digitalisation, sustainability, jobs for young people and many other areas.
This year's event will be hosted by the European Investment Bank and UN-Habitat, the United Nations agency for human settlements. The focus is sustainable urbanisation — building the cities of Africa's future.
The rapid growth of African cities is opening up many possibilities for jobs and growth but also creating heavy challenges for infrastructure, facilities and populations.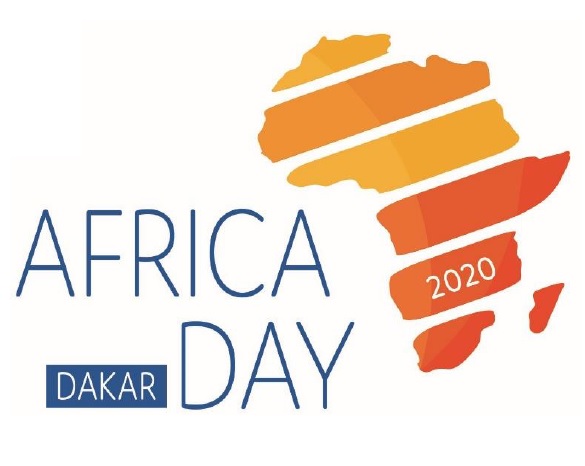 High-level speakers and panellists will discuss how to address rapid urbanisation in Africa while building economic resilience, supporting opportunities for young people and women, and meeting the UN Sustainable Development Goals.
We welcome participants from many different backgrounds and sectors: national and local bankers, urban planners, corporate executives, non-governmental organisations, academics, civil society leaders.
For more information on Africa Day, visit our dedicated web page.