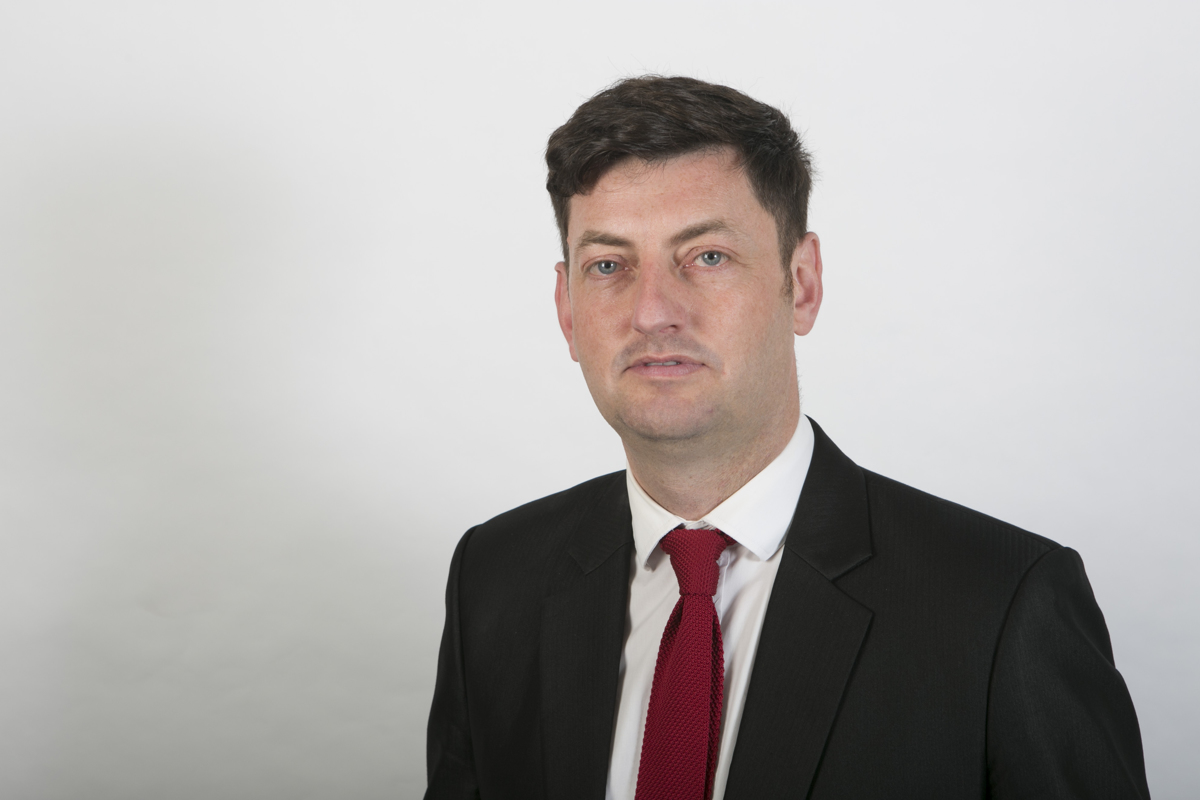 Edinburgh's Digital and Smart City strategy for the next three years has been unanimously approved by the Policy and Sustainability Committee.
In line with Edinburgh's 2050 City Vision, the strategy sets out the city's approach for using data and cloud-based technology to connect systems, and provide more accessible, secure and efficient services for residents.  The plan also has an emphasis on re-using, recycling and paperless technologies, to support Edinburgh's ambition to be carbon-neutral by 2030.
The strategy adoption follows an announcement last month that Edinburgh has extended its partnership with ICT services company CGI until 2029, building on the five-year relationship to date.
Councillor Cammy Day, Deputy Leader of the City of Edinburgh Council and Smart Cities Lead, and Stephen Moir, Executive Director of Resources, told Cities Today that the strategy can help the city address some of its key priorities, including reducing poverty, boosting sustainability and improving quality of life and life chances.
Moir said: "The strategy is about much more than just the ICT, accounting and financial systems or our internal running of the council; it's about technology as an enabler for making Edinburgh a data-driven capital city for the future."
Tackling poverty
Edinburgh recently set a target to eradicate poverty in the city by 2030. It is believed to be the first UK local authority to commit to ending poverty by a specific date
"Smart city technology can help people in poverty," said Day. He noted that access to a digital device and connectivity allows people to use online services and, for example, get the cheapest energy deal, apply for jobs or learn. Further, through better, more integrated data insights, the city can deploy more preventative strategies and allocate resources effectively.
"We've got masses of data; it's [now about] converting it into real intelligence," Moir explained.
Digital inclusion and boosting digital skills are among the priorities outlined in the strategy, and focus on this has intensified in light of COVID-19.
"Our aim is to ensure that no-one is left behind digitally, and detailed planning will take place to turn this aim into reality," the strategy states.
The city already provides free Wi-Fi in the centre and is placing digital kiosks at contact centres to enable residents to carry out online transactions if they're not connected at home. The council is also working with the Scottish government to provide devices and broadband access for young people to ensure continuity of education amid COVID-19, and is looking to expand access to telemedicine and telecare.
Expanding 5G, Wi-Fi and fibre connectivity are on the city's roadmap.
Smart City Operations Centre
A central initiative for Edinburgh is to develop a Smart City Operations Centre which brings together real-time information from systems such as CCTV and traffic management, as well as – potentially – health and policing, to support public safety, mobility management and more.
The city is keen to collaborate with private sector partners to ensure a viable business case to make the initiative a reality.
"We want to say to the other public bodies and to the private sector, come and work with us. If we can have a smart city operations centre for the entire city, that will be quite exciting," Day said.
Moir added: "We want to see some 'skin in the game' from other partners so that it's not just us putting all the council's money behind this."
Additional plans in the pipeline include intelligent traffic signals, smart streetlights that can control their own luminosity, street bins that can signal when they're full and sensors in council homes to predict, manage and prevent damage to properties, such as damp.