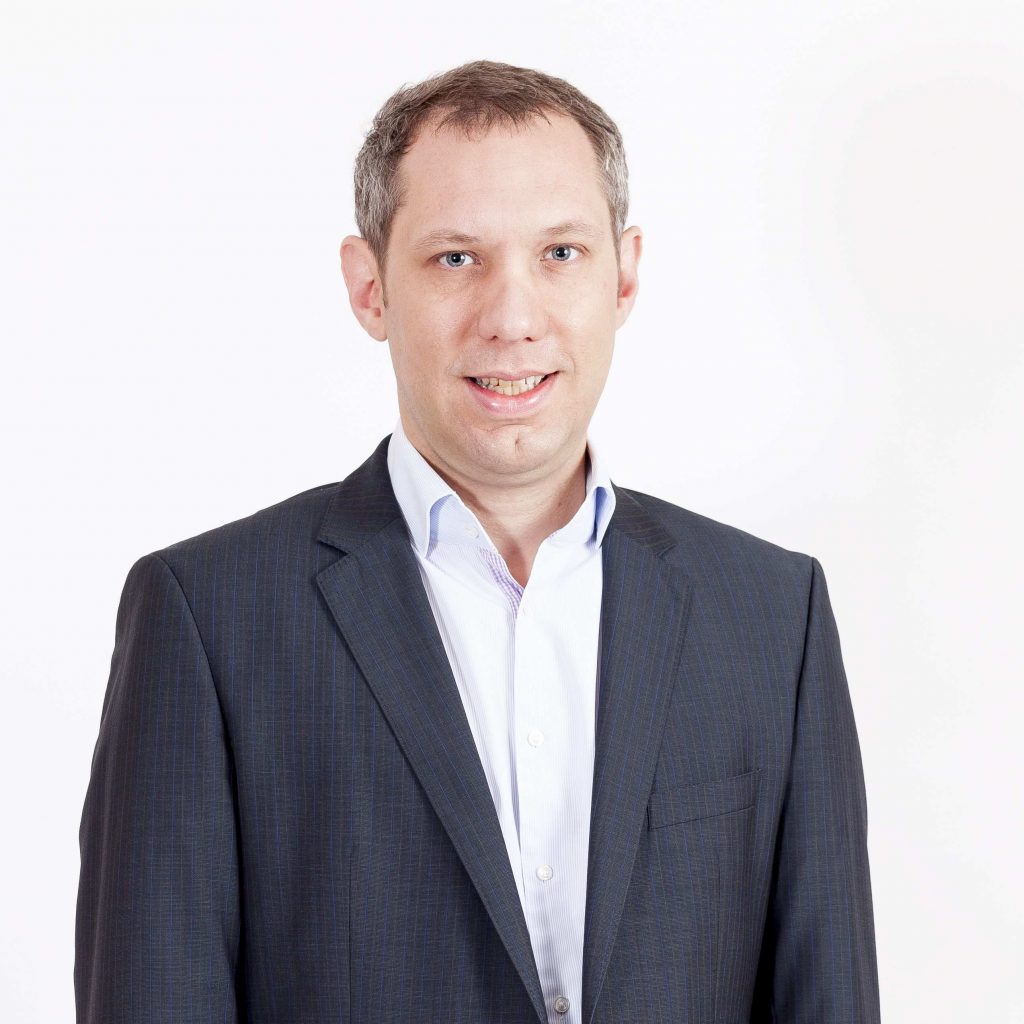 Cities can play a decisive role in shaping innovation. Deputy Mayor of Nantes in charge of EU policies and Vice President of Nantes Metropole, André Sobczak, chairs the EUROCITIES Economic Development Forum, which provides a platform for innovation and economic development policies. Simone d'Antonio finds out more.

How does Nantes help foster collaboration within your local innovation ecosystem?
In Nantes we believe that the city has a strong role in stimulating and encouraging innovation in both public and private organisations. We think of the city as a place where different stakeholders can implement new ideas and test how these innovative solutions work in real life.
What we have done over recent years is to work with these stakeholders to define a certain number of areas where we can have an impact. As a city with a large metropolitan area, we have many opportunities, but we need to make choices.
What are some of these opportunities?
The first is comprised of the enterprises of tomorrow: we have so many opportunities with aircraft and maritime industries, we consider these sectors to be very important and we want to keep them alive because they offer jobs to many people in the city. We don't want an economy based just on services, but we also want to work with industry and the opportunities this sector creates.
The second group where we want to have an impact is wellbeing, health and also the food sector. We have in Nantes the biggest hospital project in France. We still have a lot of physical space in the city centre and we will use the hospital to test innovation, also in terms of social innovation, with a particular focus on what people do post-recovery.
A relevant part of these actions will be related to food. Nantes is located in an area where much food is produced and then exported to the rest of France and beyond, which is why we want to create a strong connection between food and health. For this we also count on the support of innovators and suppliers based in the metropolitan area of Nantes. We don't see our city as an island: we want to interact with the surrounding areas and the regional ecosystem.
How can the city act as a platform for innovation?
What is happening is that the most relevant actors such as the university or the private sector come to us because they see the city as an efficient actor, able to create platforms where all the relevant stakeholders can meet and work together.
This was not the case a few years ago, when innovation was supposed to be fostered at the regional or national level. Now the private sector is offering us spaces for collaboration, where people can meet and define common strategies: the city, in turn, is bringing together all the different actors and is encouraging common policies to better exploit all the opportunities of funding we offer to different kind of projects.
We are in a good financial situation in Nantes, so we can invest a lot in big infrastructure projects, such as the new hospital or the creation of a new marketplace for local producers. In France, cities do not traditionally have any competence or legal power in higher education, but our mayor decided to invest a lot in the sector in our city, so we doubled the budget on education that we give to local innovation: we asked the university to contribute to this strategy with their resources and contribute to drive a common innovation strategy.
In the next years how will technologies affect the everyday life of citizens and how can local governments cope with trends developed at the global level?
I think that it is important to see the different kinds of innovation in a holistic way. We are trying to keep technological and social innovation together in our strategy. We are trying to do this at the urban level in order to integrate all the different levels of government and to create cross-sectoral approaches, to think about the city and the policy of tomorrow.
The technological dimension plays a decisive global role in this approach, and we are trying to integrate artificial intelligence and digital elements in a sustainable way, as well as through things like recycling of materials from the aircraft sector.
At the same time, we are taking into account the social dimension, so we notice that many technologies are not really used because citizens or employers are reluctant to use them: that is one of the fields in which understanding the human factor can have a positive role for promoting a holistic approach to innovation.
How can the EU help cities to implement local innovation strategies?
I think that cities can legitimately play a key role and directly interact with the European Commission in order to be at the forefront of defining new innovation strategies. We don't want to only reply to public tenders but to contribute to innovation.
EUROCITIES can be a useful platform to represent the needs of the cities in defining the future EU policies on innovation. At the same time, we need the administrative process to become simpler, not always depending on states and regions, but focusing instead on where the added value can best be achieved, which is often directly at the local level. Compared to the past, I see some developments, but we can go further, in order to enable cities to have a more direct access to EU financial resources.
Budgetary rules also need to be less strict at national level, in order to give cities the opportunity to better spend the resources they have. In Nantes, for instance, we have a good financial situation but national constraints on public spending limit our capacity to invest resources. The number of citizens and businesses is increasing, and we need to offer more services, but to do this we need to spend more and invest in innovation.