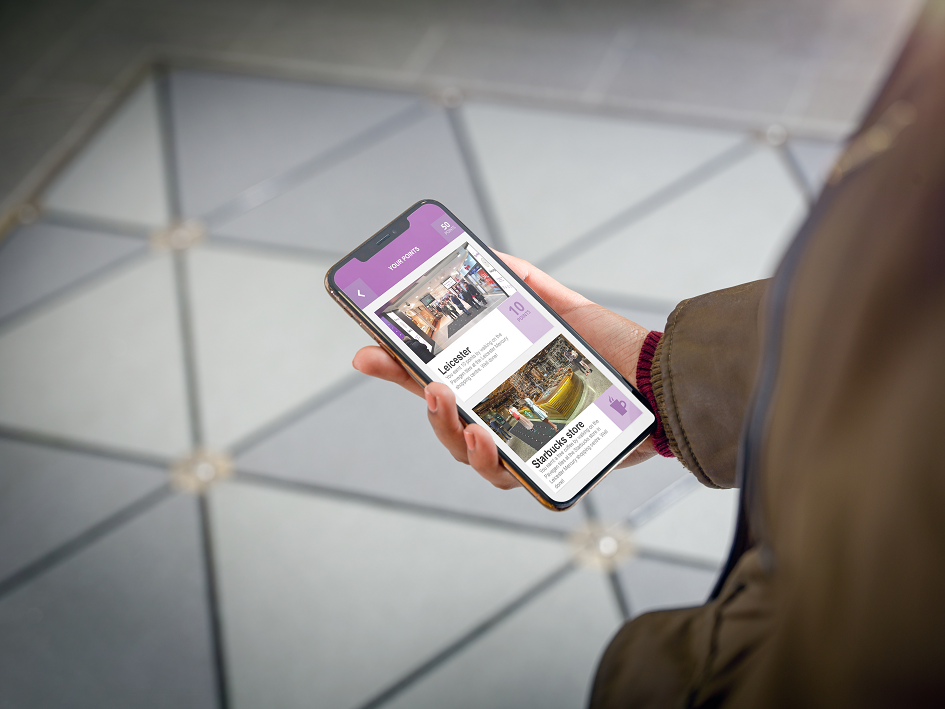 From building the world's first underground railway to becoming the first National Park City in 2019, London has always been at the forefront of urban innovation. We spoke with three urban development companies to find out how London's ecosystem, support network and groundbreaking projects are key to its success.
A dynamic ecosystem
In London, world-class expertise in tech, life sciences, finance, legal and creative sectors all merge to innovate–supported by government regulation and driven by diverse, creative talent pools in every field.
Tech is a particularly strong sector for the capital: London has Europe's largest concentration of tech companies, as well as a booming urban innovation sector with an unparalleled network of resource –from a diverse, highly skilled workforce to a wealth of initiatives and support programmes. This allows London to thrive in subsectors including cleantech, mobility, smart cities, govtech and proptech.
London's green credentials have earned it the world's first National Park City title, with a third of the city dedicated to green space and a zero-carbon target by 2050. London's business community is equally bold, making the city a hotspot for cleantech innovation, while the capital's world-class physical and digital infrastructure has helped turn it into a global connectivity leader.
Why London is the place to be
Laurence Kemball-Cook, CEO at leading cleantech company Pavegen, now raising on Crowdcube, explains:
"London's status in the global economy has been vital for my journey with Pavegen. The capital's embrace of tech made it a logical place for us to start the business and its ecosystem continues to provide us with many commercial opportunities."
"We've attended hundreds of insightful industry events, partnered with experienced tech advisors and benefitted from the support of UK Government agencies. We've also had access to a huge community of tech investors who have understood the Pavegen mission and helped us to scale the business internationally."
"Most importantly, London's diverse community is providing the skills and talent we need to grow in the key sectors we target–retail, smart cities and transport."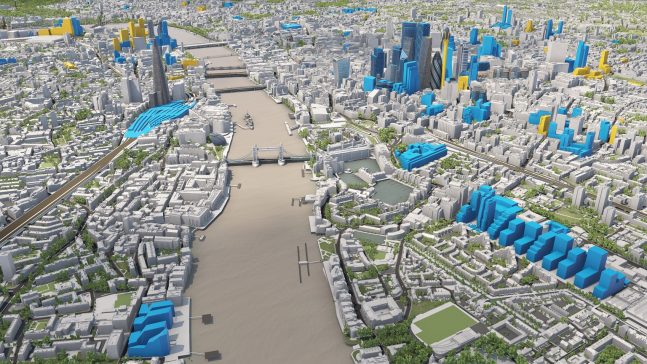 Gordon Ingram, Founding Director at VU.CITY, a Smart City platform for people in urban planning and development, also credits London for its success: "We started VU.CITY in London because we recognised that London is perhaps one of the most complex and varied cities in the world and recognised as a world leader in many spheres."
"Much innovation is coming from very young and creative characters across all industries. London provides a very exciting city scene with much varied culture and opportunity."
"Multicultural diversity demonstrates that it is a city which is open to all backgrounds, faiths and cultures."
For electric vehicle (EV) infrastructure company ChargePoint, London was the obvious choice to expand, as Policy Director for UK & Ireland Tanya Sinclair explains: "London is one of the most ambitious cities in the world when it comes to electrifying road transport and decarbonising urban mobility, so it was a logical step to export ChargePoint's learnings from the US, where we have built a business and brand synonymous with a great EV charging experience."
Unparalleled local support
London offers an unrivalled support network for all types of businesses, from start-ups to large global organisations.
As the Mayor of London's official promotional agency, London & Partners helps international businesses expand into London, and supports London-based start-ups and scale-ups to grow in the capital and trade overseas.
"The support we've received from London & Partners has been crucial to Pavegen's international development," says Laurence Kemball-Cook.
"North America is a key target market for Pavegen and participating in the Mayor's International Business Programme directly gave us the opportunity to showcase Pavegen tech in New York and Chicago, with the active participation of the London Assembly and Mayor Sadiq Khan.
"The #LondonIsOpen digital campaign continues to generate significant exposure for us abroad."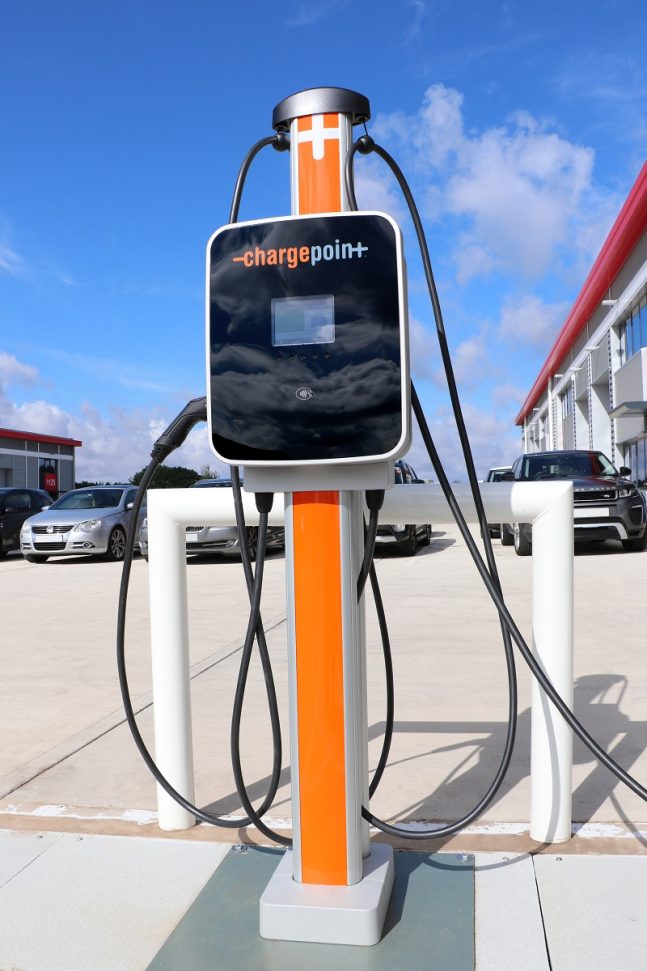 For Tanya Sinclair, London & Partners' help and contacts have also played a crucial role: "The support of London & Partners has been instrumental in successfully establishing ChargePoint in London.
"Their wide-ranging support for practical business tasks, support for the rapidly growing ChargePoint team working in the UK and giving a platform to set out our offer to London stakeholders and other businesses has been important for accelerating our growth and establishing our presence."
"In fact, it was thanks to London & Partners that we were made aware of the London Business Awards, where in February this year we went on to win the Social Impact Award for our UK engineers' work developing EV infrastructure hardware and software."
"London & Partners have been an excellent advocate for VU.CITY demonstrating that London needs an accurate and accessible 3D Model, and their connections with thought leaders within London have allowed there to be more awareness and support for the platform," adds Ingram.
An eye on the future
With major transformational projects on the go across the city, from King's Cross to the Royal Docks to Old Oak Common, as well as continued investment and bold new ideas about the future driving urban growth, London is positioning itself as a global pioneer in urban innovation.
"London is the largest and fastest growing tech hub in the UK, and ranked third in a global list of tech hubs, excluding Silicon Valley, according to KPMG. Continuing investment in the city from investors and corporates means urban innovation has the potential to not only grow, but thrive," says Pavegen's Kemball-Cook.
"According to KPMG, London will still remain the 'VC capital of Europe' post Brexit. With access to venture capital the most important feature of a city for start-ups, this is great news for the London tech scene. And this coincides with tough new regulations imposed by the UK government, such as the Ultra-Low Emissions Zone which aims to clamp down on vehicle emissions in the city.
"With this and similar commitments by the UK gov to meet emission and pollution targets, it's clear London and the UK hope to become a world-leader in cleantech."
ChargePoint's Sinclair adds: "We welcomed the launch of the Ultra-Low Emission Zone in London last month and look forward to the report of the Mayor's EV infrastructure taskforce in June."
"These bold policies show businesses around the world that London is a natural fit for launching, expanding or piloting new clean transport offerings."
Brought to you by: